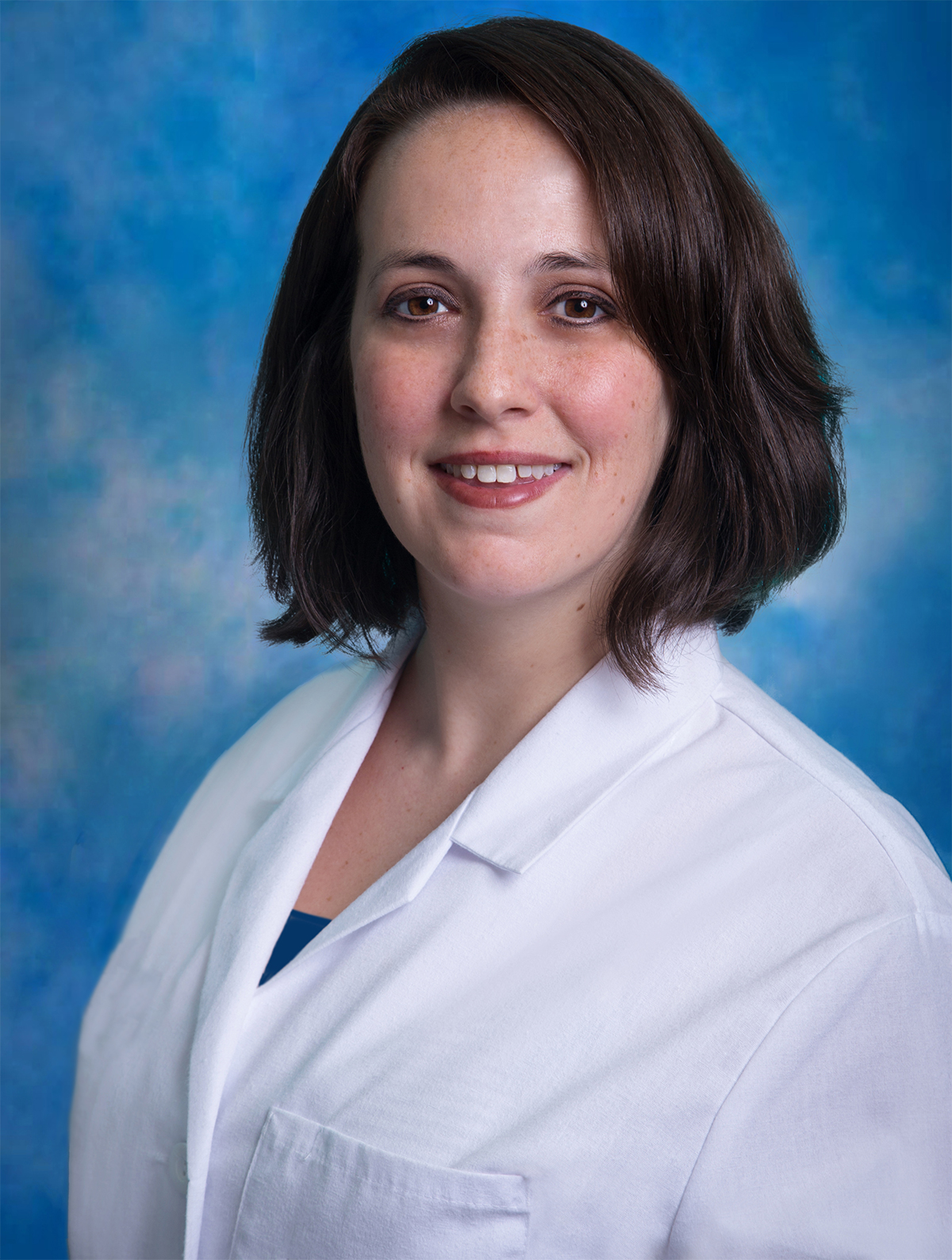 Lena Johnson, M.D.
Primary Care Physician,
Complete Care Medical Director
Dr. Lena Johnson was inspired to go into medicine at a young age by her mother, a nurse.  With strong family values and a heart for people, Dr. Johnson has always enjoyed the full spectrum of patient care. Her passion for treating the whole person is realized in general family practice and primary care.  Her warm mannerisms and desire to help patients understand their medical concerns make her approachable and welcoming.  Treating each as if they were her own family, she considers it a great compliment when current patients refer their family members and friends to her care.
Throughout her education and training, Dr. Johnson was naturally drawn to the complete care of patients, finding special interest and concern in their times of vulnerability.  Fearful adolescents and young adults who occasionally need some extra encouragement, women experiencing concerns about issues unique to a woman's health, men and women of all ages who need check-ups or who may be experiencing changes and deteriorated health, and geriatric patients who need a trusted counselor all find a compassionate and comprehensive advocate in Dr. Johnson.  As she treats the whole person, she also touches on the psychological impacts of pending health issues.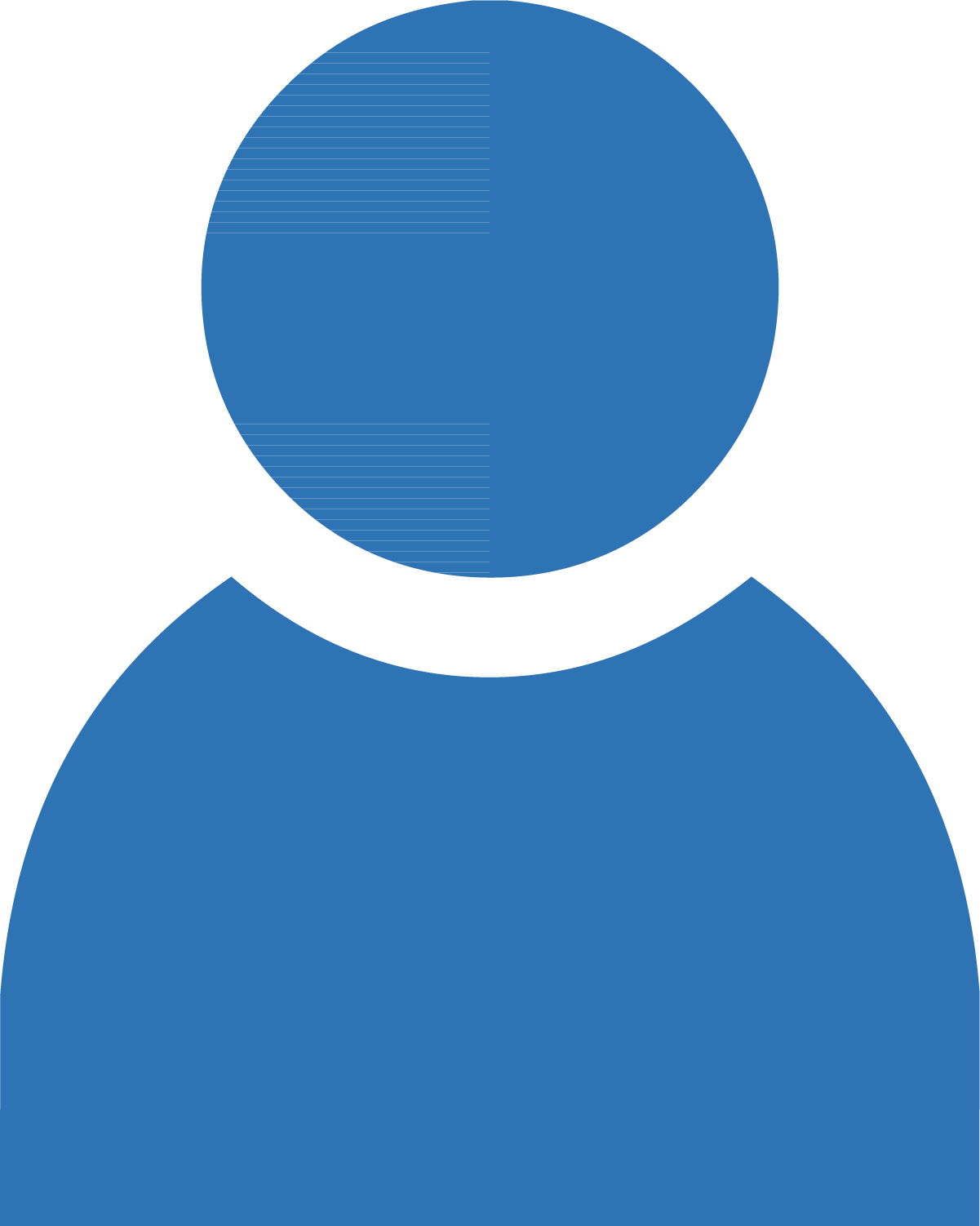 Susan G. Schneider, M.D., M.S.P.H.
Primary Care Physician
Susan G Schneider, M.D., M.S.P.H., graduated from the University of Missouri – Kansas City, with both a Bachelor of Arts in biology and her medical degree. Upon completion of her medical degree, she completed her residency in Family Medicine at the University of Missouri – Columbia. After residency, she went on to obtain a fellowship in geriatric medicine as well as earn a masters of science in public health degree.
Dr. Schneider has held various positions, including medical director, at multiple family practices, clinics, and skilled nursing facilities in both the state of Missouri and in Florida, including a geriatric specialty outpatient clinic for The Aging Institute for Health First in Brevard County.
Dr. Schneider joined Complete Care Family Medicine in April of 2017. She specializes in memory care, syndromes of aging, and healthy living. She is board certified in Family Medicine, Geriatrics and Hospital and Palliative Care.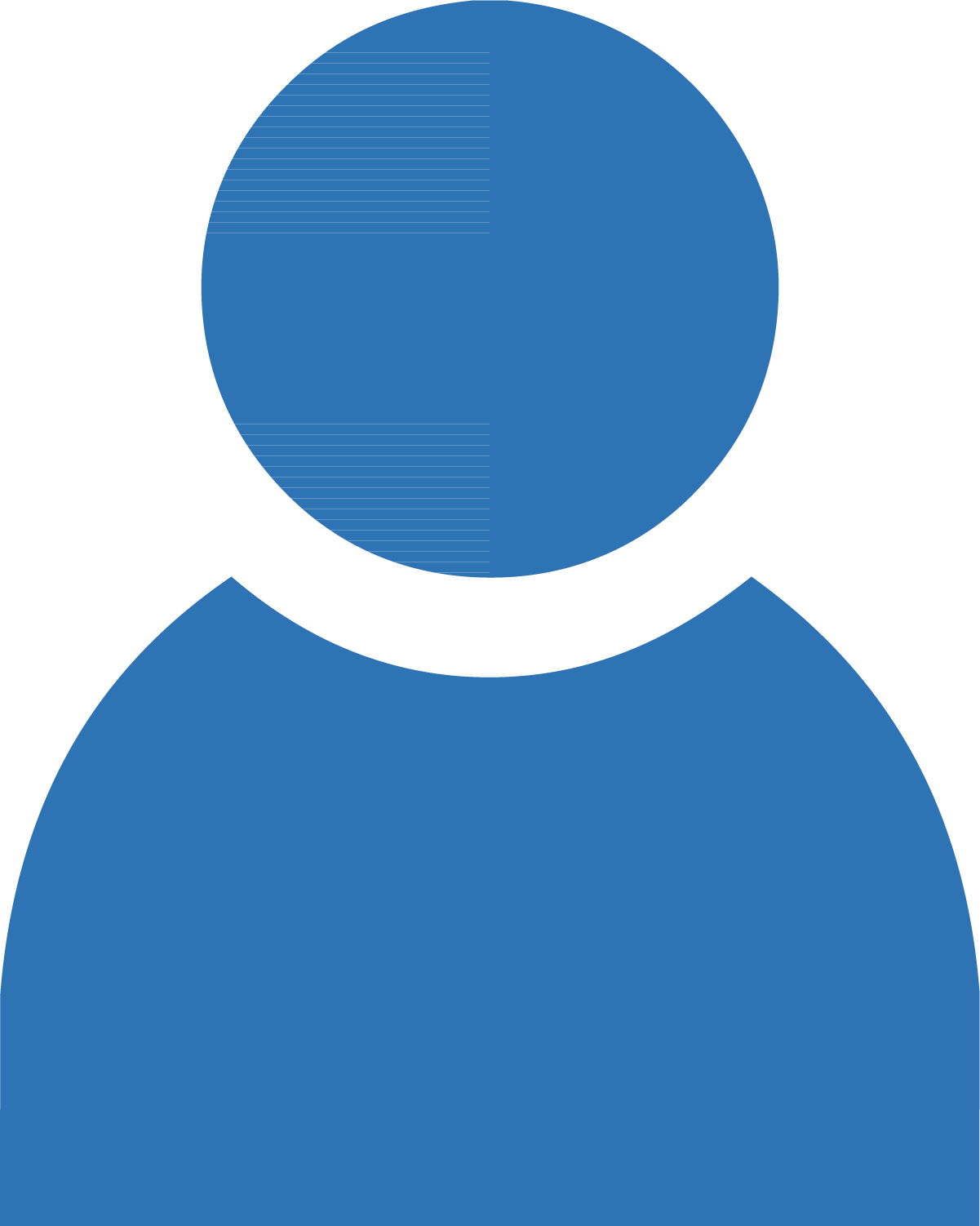 Adreanne Hoggard, M.D.
Primary Care Physician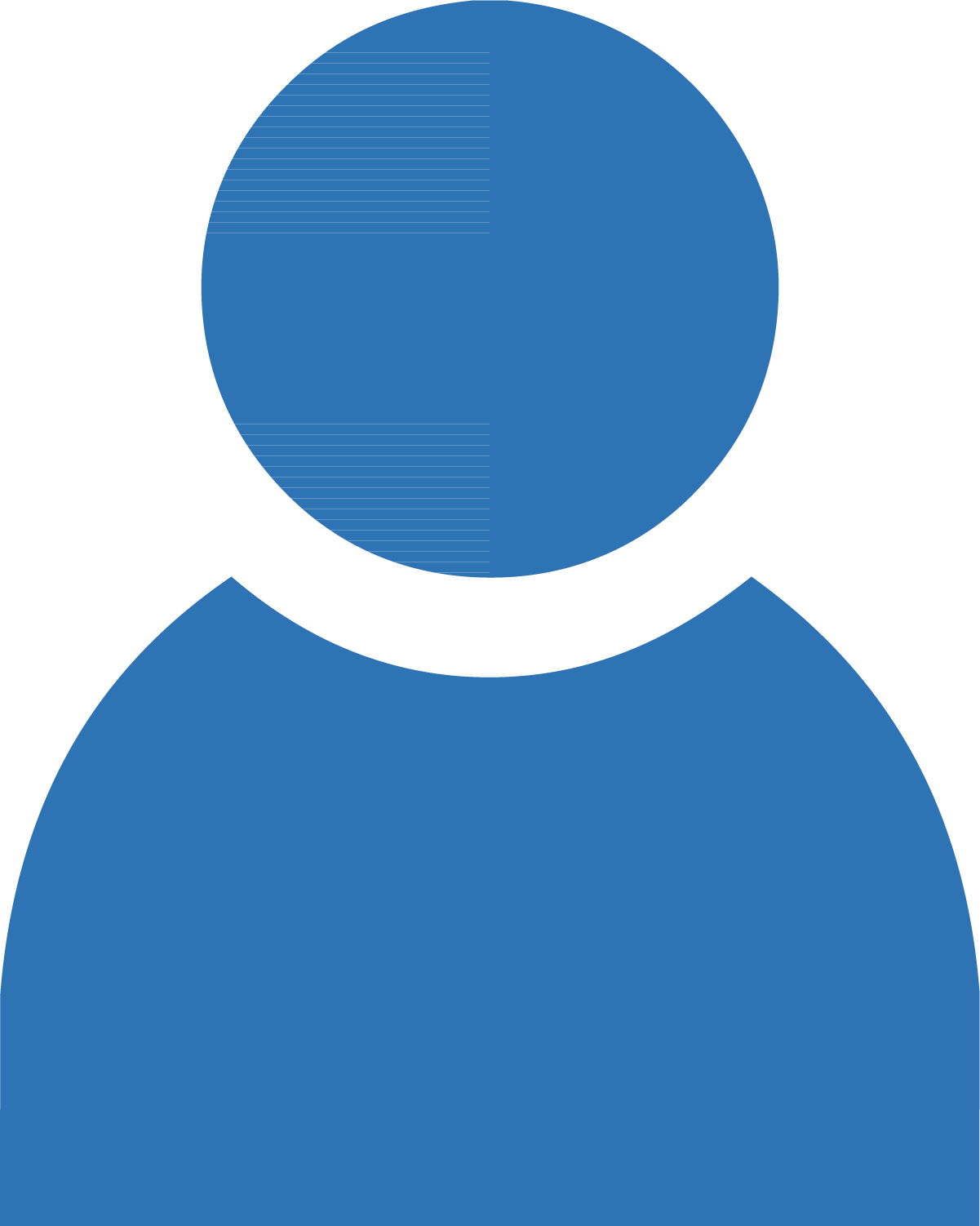 Rachel Beatty, ARNP
Advanced Registered Nurse Practitioner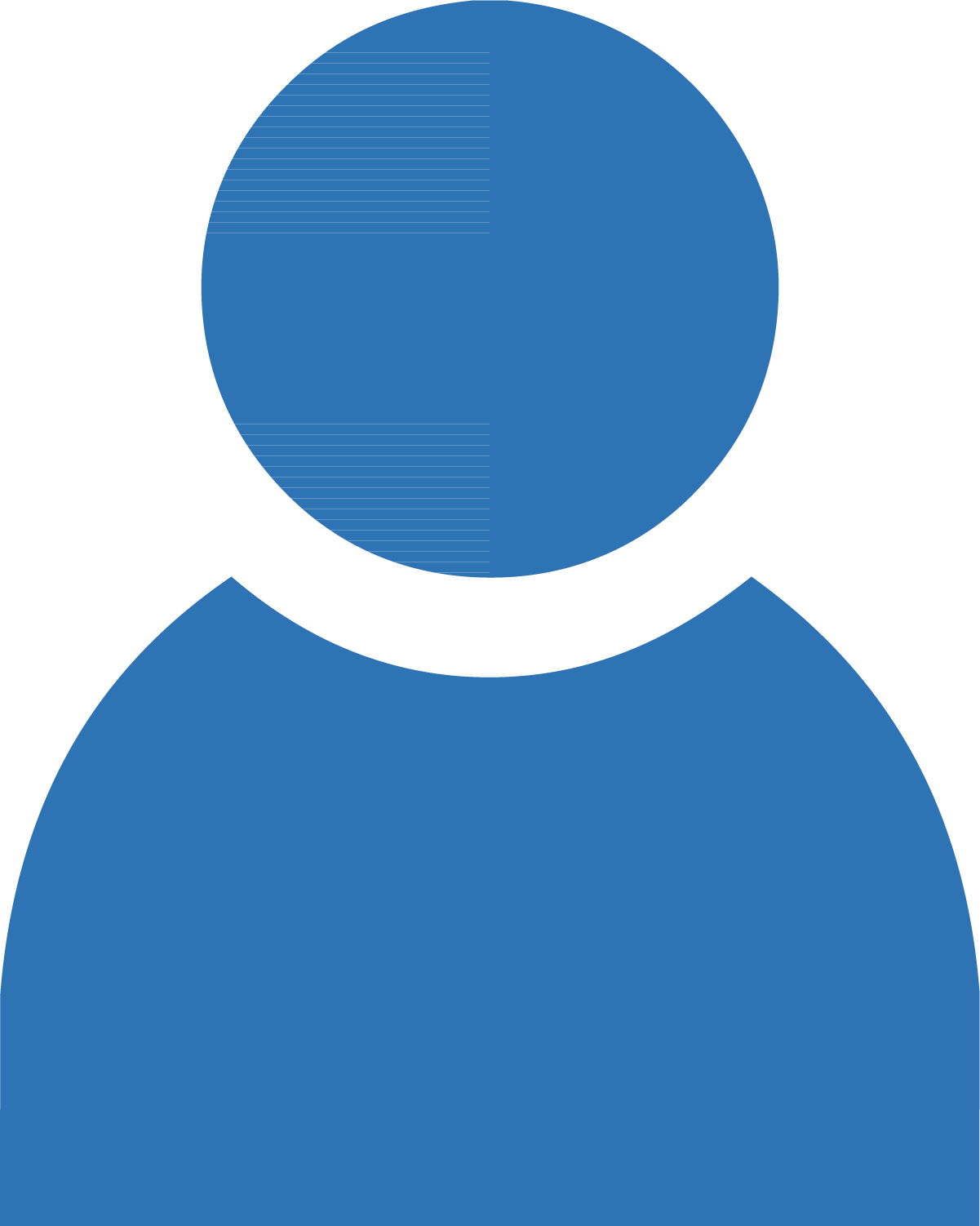 Christina Cantees, ARNP
Advanced Registered Nurse Practitioner