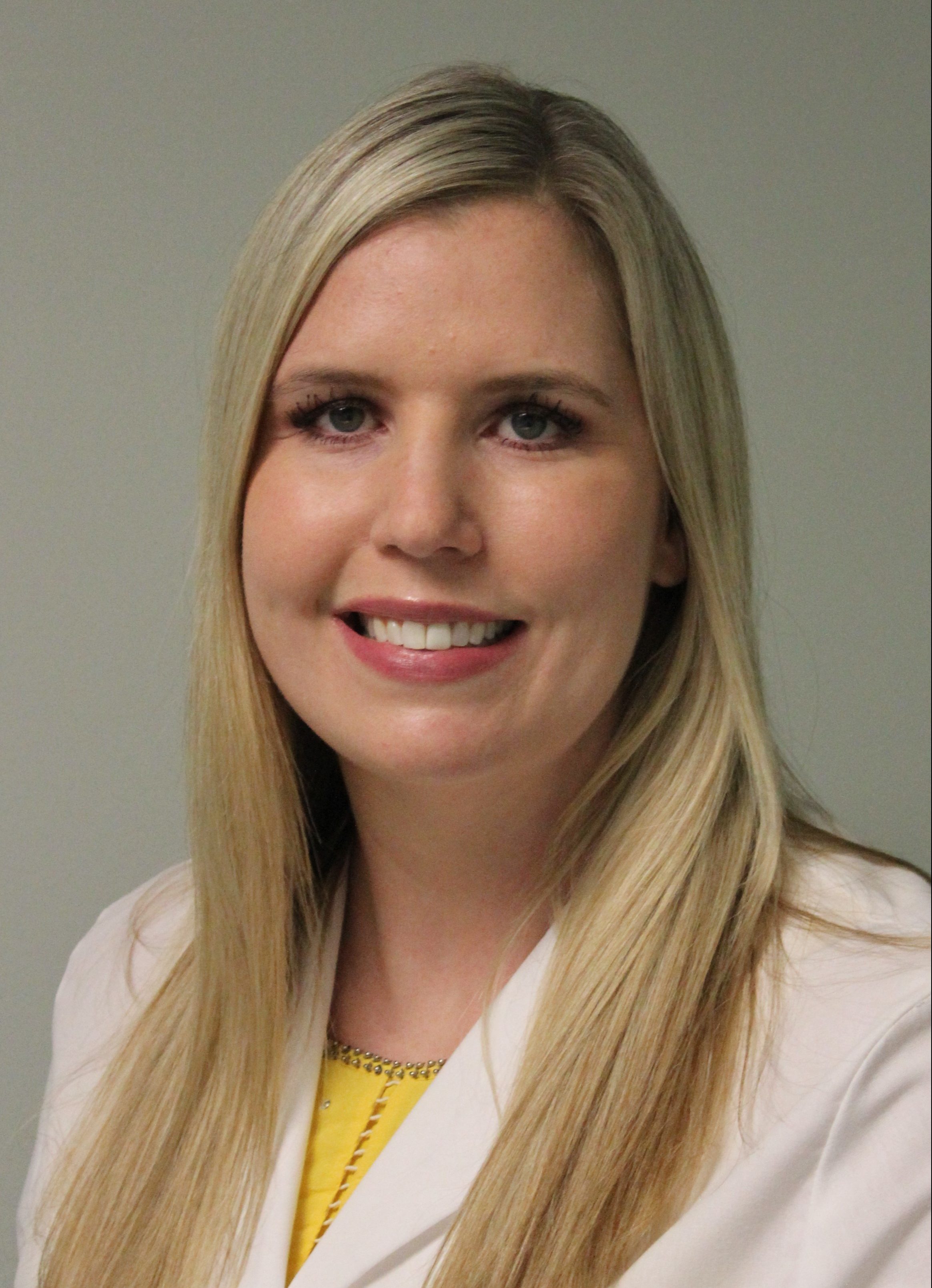 Adreanne Hoggard, M.D., Medical Director
Board Certified in Family Medicine
Dr. Adreanne Hoggard attended medical school in Oklahoma, and completed her medical training in Florida. Dr. Hoggard provides complete medical care, from routine wellness exams to treatment for acute illnesses and injuries. She especially enjoys helping patients who experience fatigue, difficulty losing weight, or hormone imbalances.
Dr. Hoggard has received her certification in Point of Care in Regenerative Medicine from the ISSCA; International Society for Stem Cell Application. Certified in the latest advancements in regenerative medicine, she is able to provide stem cell treatment for orthopedic and sports medicine complaints.
Regenerative medicine is an effective way to treat the cause of many diseases and injuries, rather than using surgery or medication to mask symptoms.  It heals damaged tissues by boosting the body's natural ability to heal itself, rather than treating just the pain.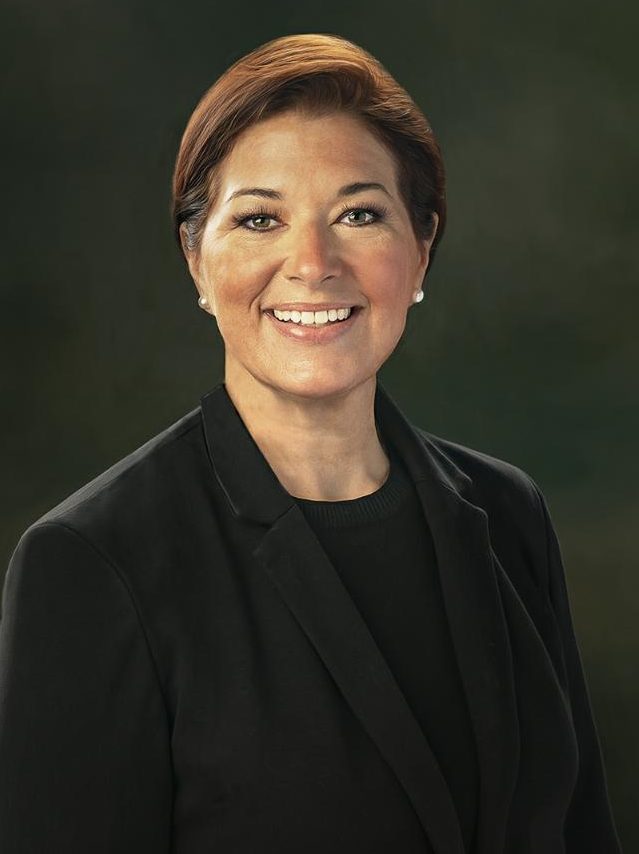 Susan G. Schneider, M.D., M.S.P.H.
Board Certified in Family and Geriatric Medicine
Susan G Schneider, M.D., M.S.P.H., graduated from the University of Missouri – Kansas City, with both a Bachelor of Arts in biology and her medical degree. Upon completion of her medical degree, she completed her residency in Family Medicine at the University of Missouri – Columbia.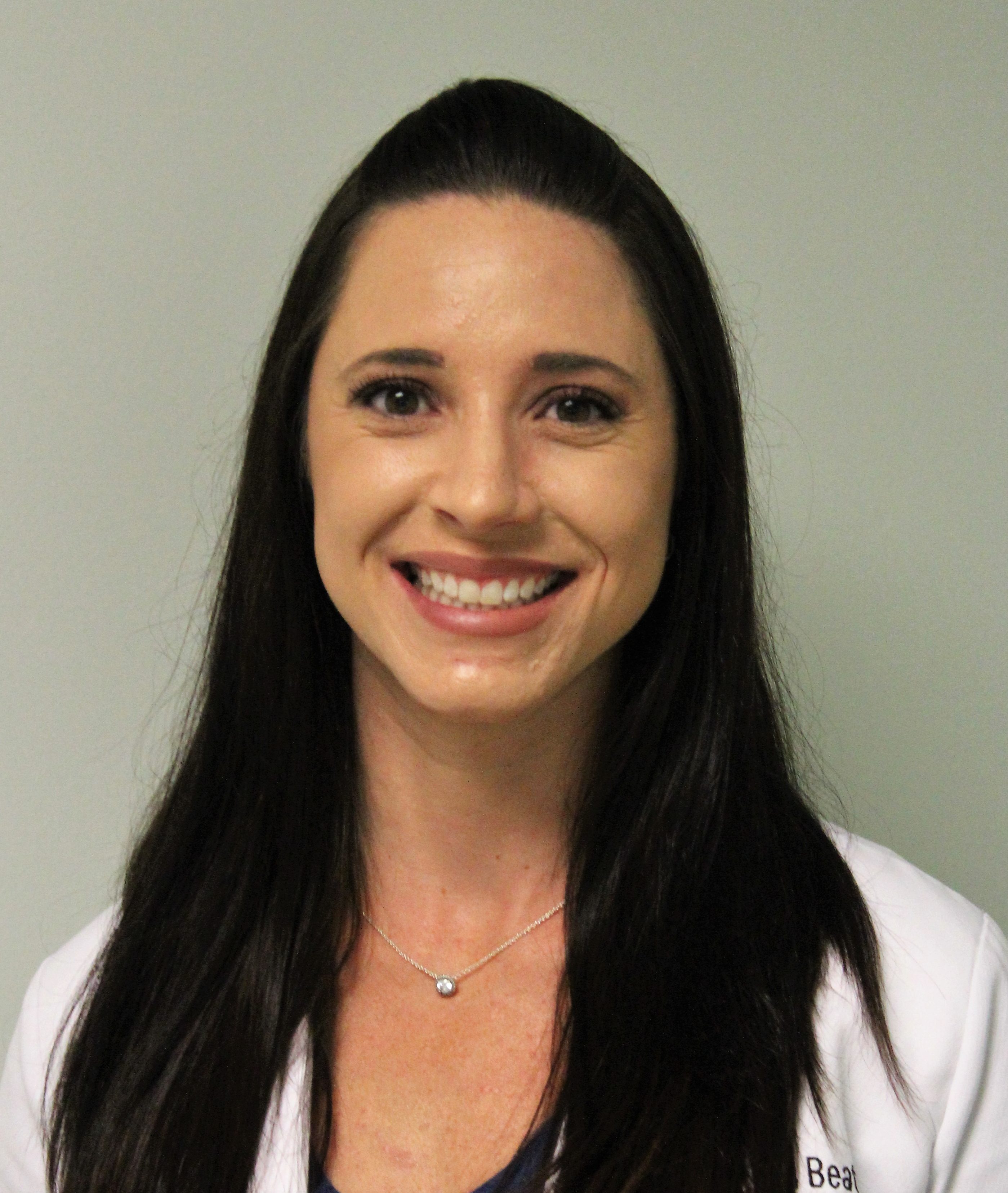 Rachel Beatty, ARNP
Board Certified in Family Medicine and Adult/Geriatric Acute Care
Rachel is a dual board certified nurse practitioner specializing in family practice and adult/geriatric acute care. She received her Bachelor's degree in Nursing from Adventist University in Orlando, Florida followed by her Master's degree in Nursing from the University of South Alabama. She is a native to Florida and has an extensive background in clinical nursing. Rachel has a passion for preventative medicine, women's health, and urgent acute illness.