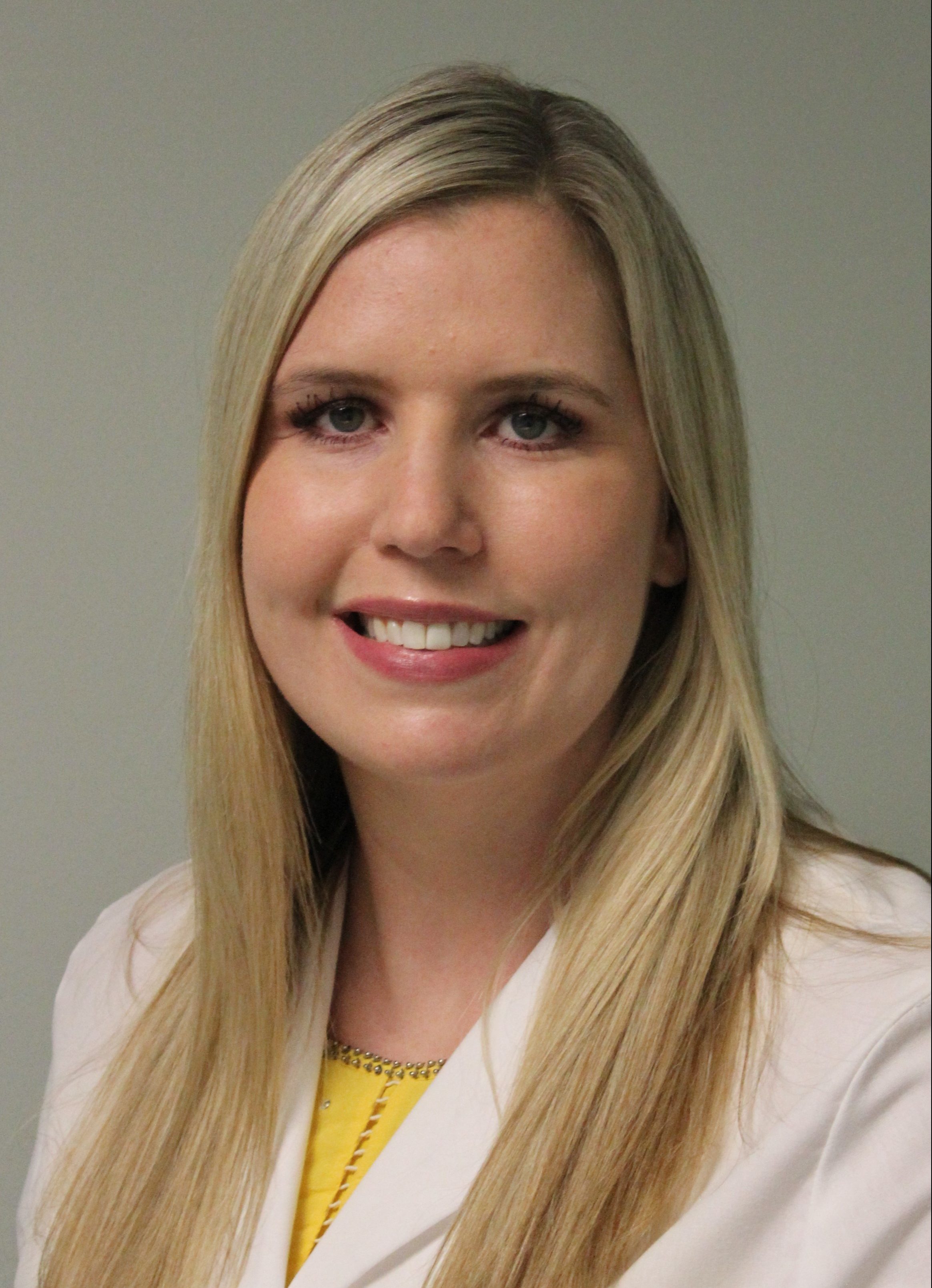 Adreanne Hoggard, M.D., Medical Director
Board Certified in Family Medicine
Dr. Adreanne Hoggard attended medical school in Oklahoma, and completed her medical training in Florida. Dr. Hoggard provides complete medical care, from routine wellness exams to treatment for acute illnesses and injuries. She especially enjoys helping patients who experience fatigue, difficulty losing weight, or hormone imbalances.
Dr. Hoggard has received her certification in Point of Care in Regenerative Medicine from the ISSCA; International Society for Stem Cell Application. Certified in the latest advancements in regenerative medicine, she is able to provide stem cell treatment for orthopedic and sports medicine complaints.
Regenerative medicine is an effective way to treat the cause of many diseases and injuries, rather than using surgery or medication to mask symptoms.  It heals damaged tissues by boosting the body's natural ability to heal itself, rather than treating just the pain.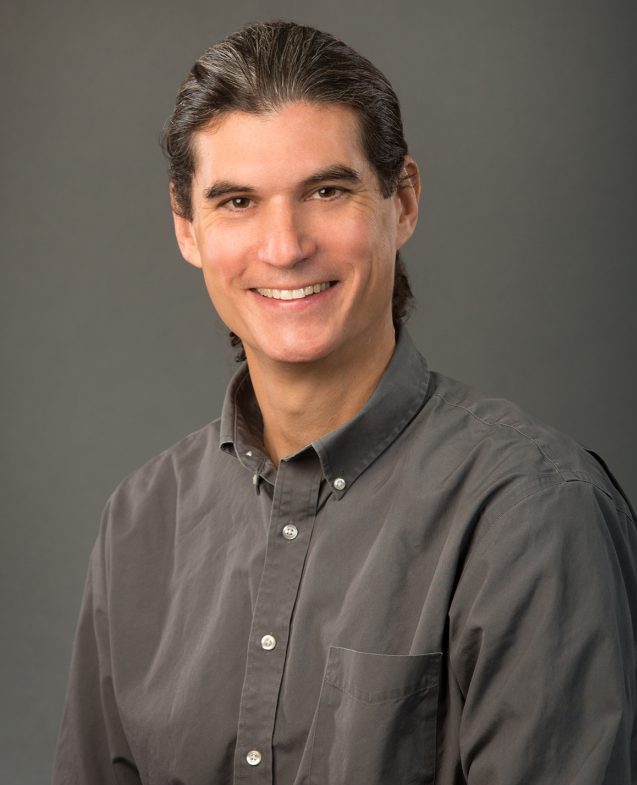 Jordan Loftis, M.D.
Board Certified in Family Medicine
Dr. Loftis is married and has two children. He is excited about new life adventures in Florida after recently moving here from Colorado and loves to explore outside, including learning to sail and surf instead of skiing and hiking. He is bringing to us a broad spectrum of medical practice including chronic disease management and routine preventative care as well as acute and emergent care.
Jordan Loftis, M.D. graduated from University of Texas Southwestern Medical School. He has a Bachelor of Arts in Anthropology and Geography from University of Texas. He is Board Certified in Family Medicine.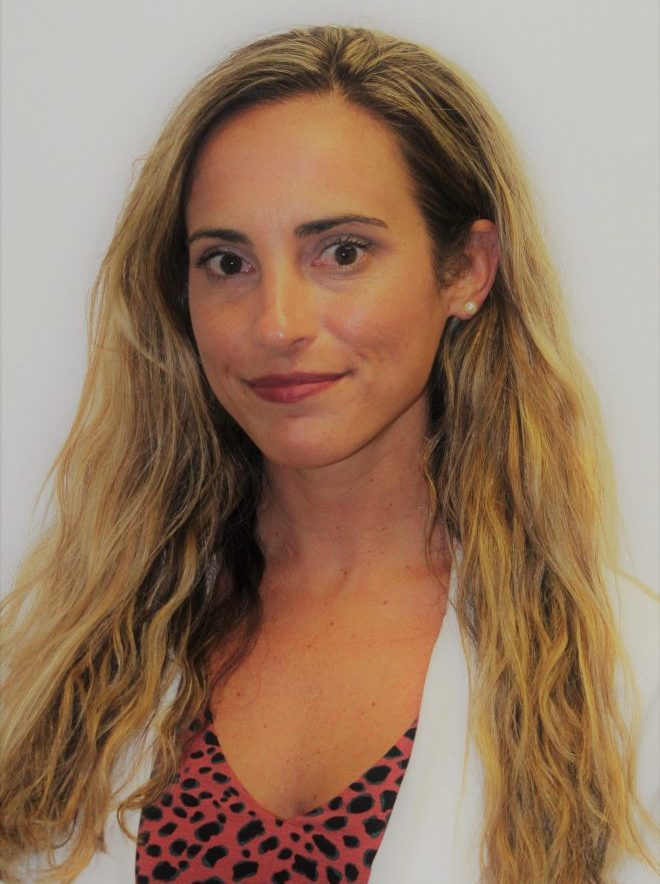 Nichole Venzara, APRN
Board Certified Family Nurse Practitioner

Nichole Venzara is a Board Certified Family Nurse Practitioner. Merritt Island born and bred, she continues the healing tradition following her father, Dr. Frank Venzara II, Board Certified Plastic Surgeon, and brother, Dr. Frank Venzara Ill, Board Certified Ophthalmologist, as a Family Practitioner.
Nichole earned her Bachelor's of Science in Nursing at Hawaii Pacific University. She was a Pediatric Intensive Care Nurse for 5 years, and in addition, 4 years in the congenital and adult cardiovascular intensive care unit. She decided to pursue her career further, obtaining her Master's of Science in Nursing as a Family Nurse Practitioner at the University of Tampa.
Nikki has a strong passion for family medicine, focusing on preventative health and wellness, dermatological procedures, and cleaning ears. In her free time, she enjoys being around family, her doodle Tucker, and a day at the beach.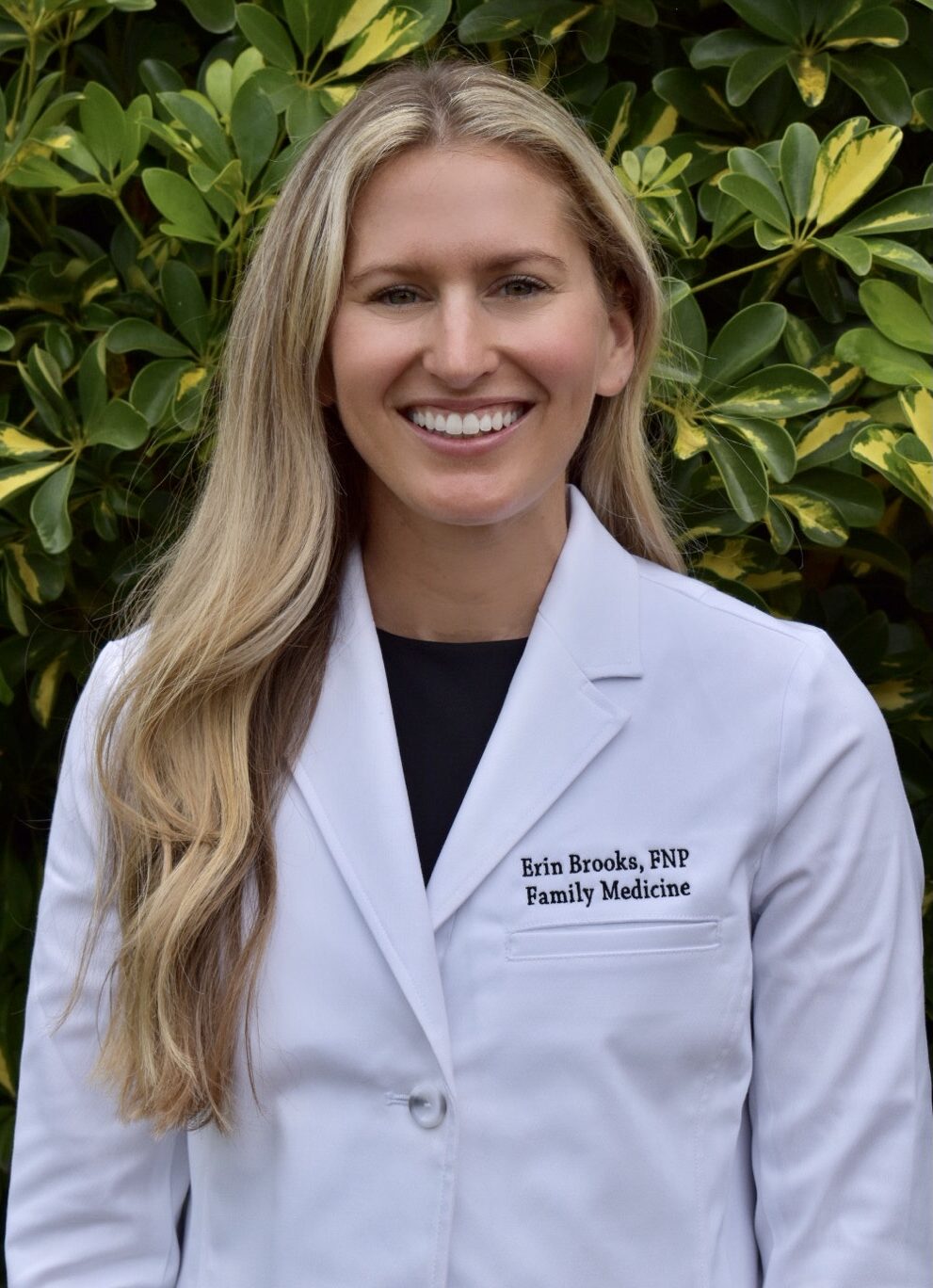 Erin Brooks, APRN, FNP-C
Board Certified Family Nurse Practitioner

Erin Brooks is a Board Certified Family Nurse Practitioner. Erin started her education at the University of Central Florida and finalized her education as a Family Nurse Practitioner at East Coast Polytechnic Institute.
Erin worked as a nurse for 7 years, starting in orthopedics before transitioning to the Emergency Department.
She has a passion for both preventative and emergent care. On her time off she enjoys spending her time outdoors with her husband and golden retriever and travelling to explore different cultures.